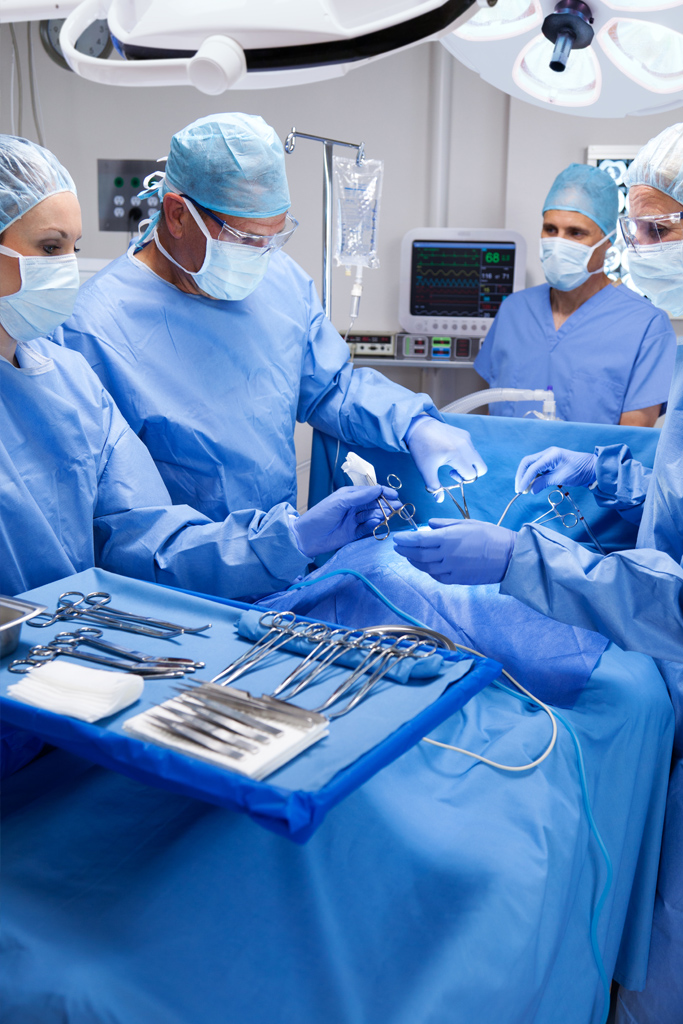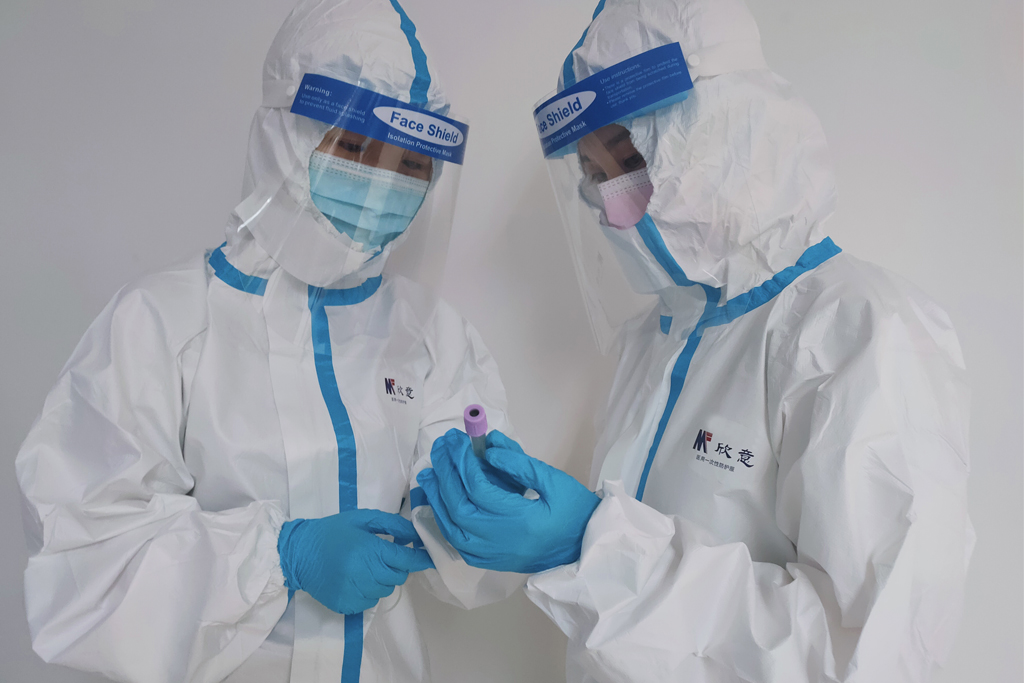 Master & Frank Enterprise Co., Ltd.
Master & Frank founded in 1973. Three manufacturing plants located in mainland China (Dongguan), Cambodia (Phnom Penh), and Taiwan (Yilan).
Being the experienced manufacturer, we provide disposable medical products for operation room use, also offering extensive range of protective and healthcare apparels from headwear to footwear as total solution. With your support, we will keep growing. Our goal is simple: Do business honestly and meet customers' satisfaction.

High Quality Care
We create a clean and safe production environment, offering high and stable quality products accredited with the ISO13485: 2016, CE(MDR), FDA, 510K and GMP quality systems to the world. We also offer Ethylene Oxide Sterilization Service for Single Use Medical Devices
Headquarter and Production Plants: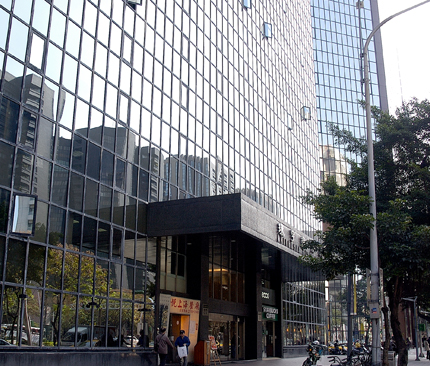 Headquarter:
Taipei, Taiwan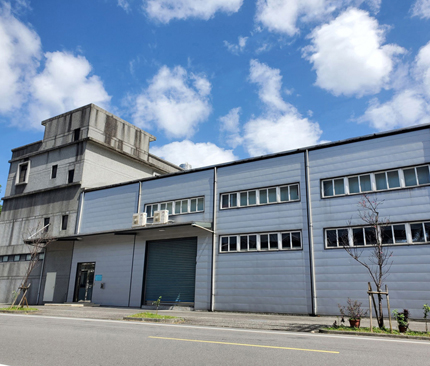 Production Plant:
Yilan, Taiwan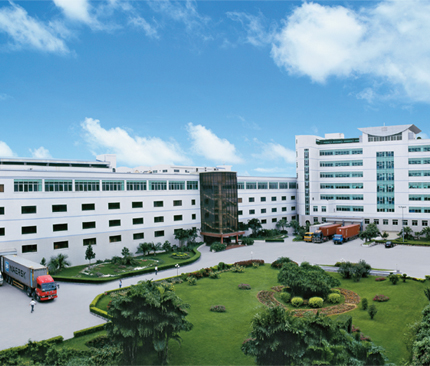 Production Plant:
Dongguan, China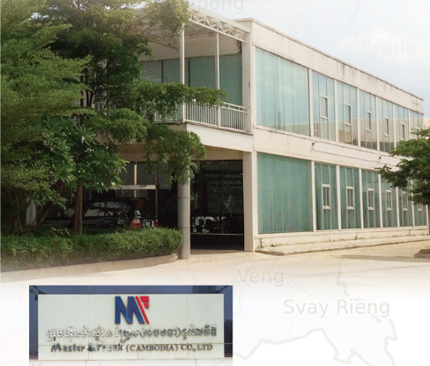 Production Plant:
Cambodia